Making the transition to document automation
Asselbergs & Klinkhamer did it in 3 simple steps. Here's how.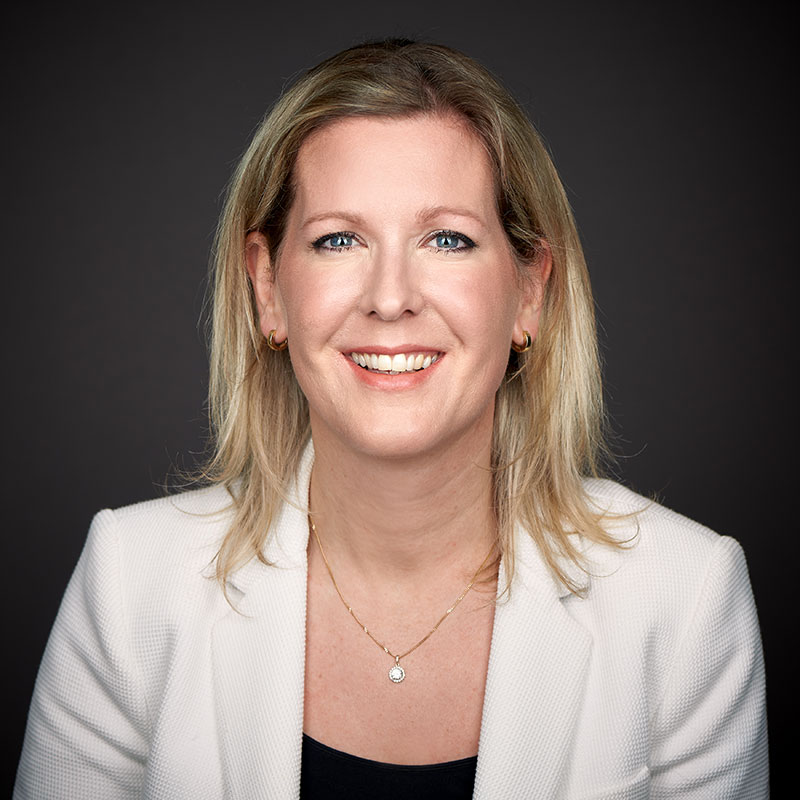 Asselbergs & Klinkhamer's Personal Injury department regularly looks after the interests of victims. To act on behalf of a victim, an authorization is virtually always required. Since each situation requires a specific authorization, the department deals with many versions of the document. The law firm posed the question: how do we guarantee the quality, uniformity and consistency of all these documents? Loesje Klaasen-Frankfort shares her experience with document automation specialist docbldr.
1. Analysis
We started by distinguishing text we found in all authorizations from text that is used in specific situations. This analysis enabled us to determine what conditional texts are needed in what situation. We formulated questions for users to answer and thereby automatically generate the correct version of the authorization.
2. API links
Where possible we enabled automatic input of data in the authorizations by linking with Epona's Contact Manager through an API.
3. Lay out
Docbldr's software ultimately ensures that all documents appear in the same format, both in PDF and Word. The latter permits users to make small adjustments after automatically generating the document.
The right authorization for each situation
The team of personal injury specialists now make the authorizations by answering questions in their own online environment. They generate the authorization they need in just a matter of minutes. This saves a lot of time. Time that can be spent on other things. On top of that, this way of automating documents ensures that all authorizations are guaranteed to have the quality and uniformity that Asselbergs & Klinkhamer stands for.
Would you like to get started with document automation? Send an email to demo@docbldr.com with a document of your choice. The docbldr team will turn it into a module for you to try free of charge for 3 months.